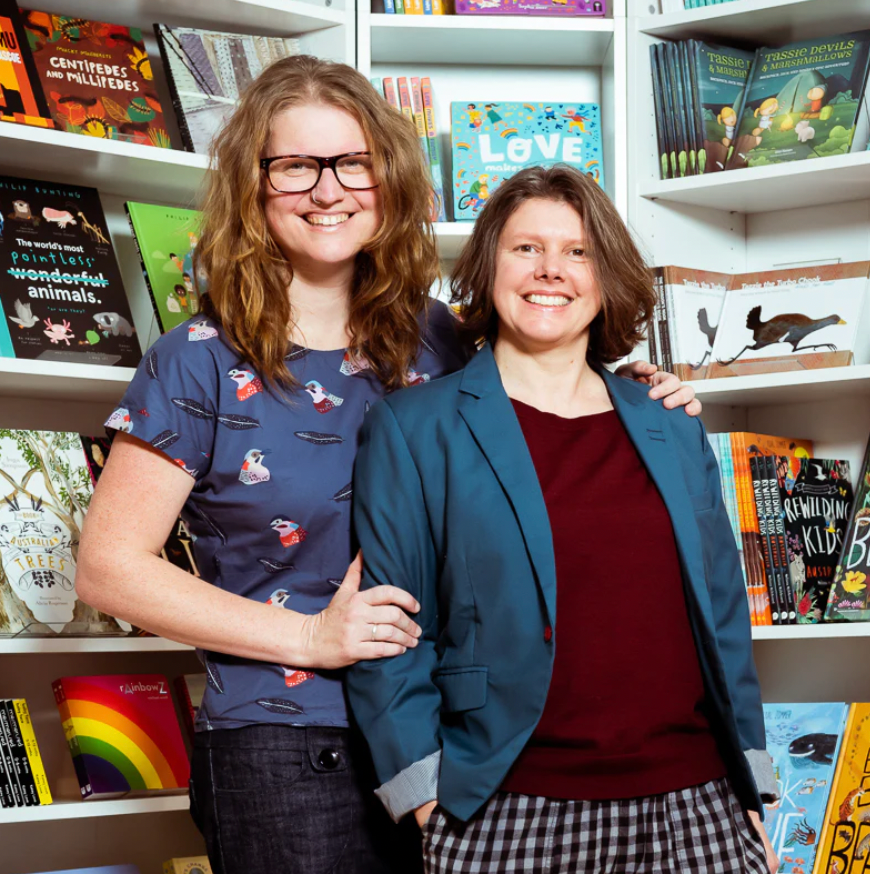 Red Parka
Red Parka is the creative business of Tasmanian artists Jennifer Cossins and Tracy Colhoun. Jen began Red Parka back in 2008 with a stall at a local market and a dream to make a living from her artwork. Over the years, her business grew until she decided to open her own store in 2015. Not long after this, she met Tracy who soon became her partner in both business and life! Since then, they have worked together to grow Red Parka into the thriving creative Hobart institution that it is today!
Jen and Tracy share a love of animals, nature, bushwalking and conservation and through their art and business, they aim to constantly strive to make the world a better place. You can read more about our mission below.
I have been admiring Tracy and Jennifer's works for years before I even met them in person! We've met at a trade fair in 2022 (finally!) and become good friends. I hope you enjoy their work as much as I do.