Discover the Magic of Suki McMaster: Your Gateway to Melbourne's Finest Artistry and Whimsical Products, Supporting Local Creativity!
Discover Suki's Best Sellers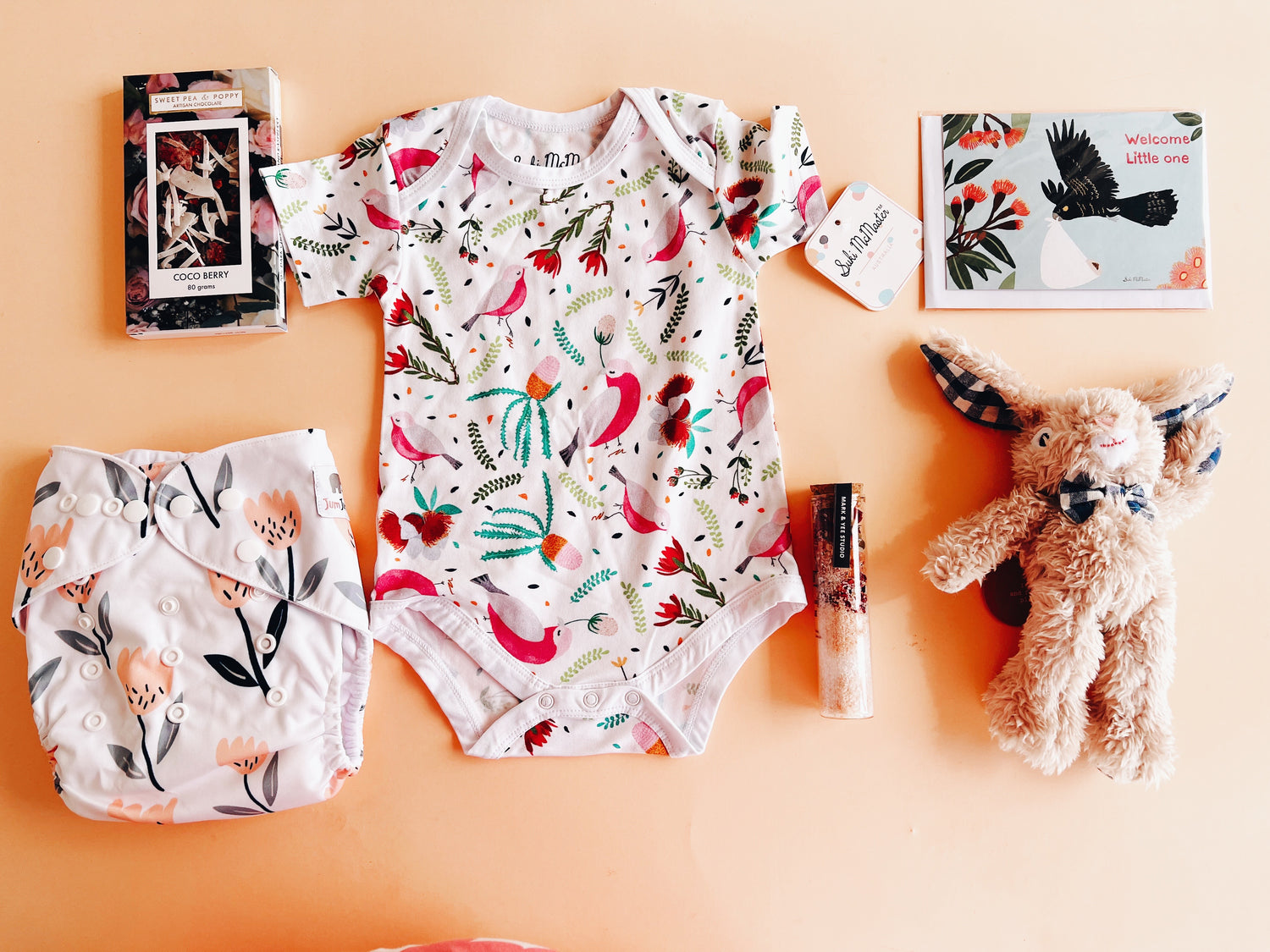 Looking For Baby Gifts?
Our products are inspired by the beauty of nature and feature colorful illustrations that are both fun and educational. From cute onesies and bibs to stylish nursery decor, we have everything you need to create a warm and inviting space for your little one. Our products are made with high-quality materials and are designed to last, making them the perfect gift for any new parent. Shop our collection today and discover the joy of Suki McMaster!
Find Out More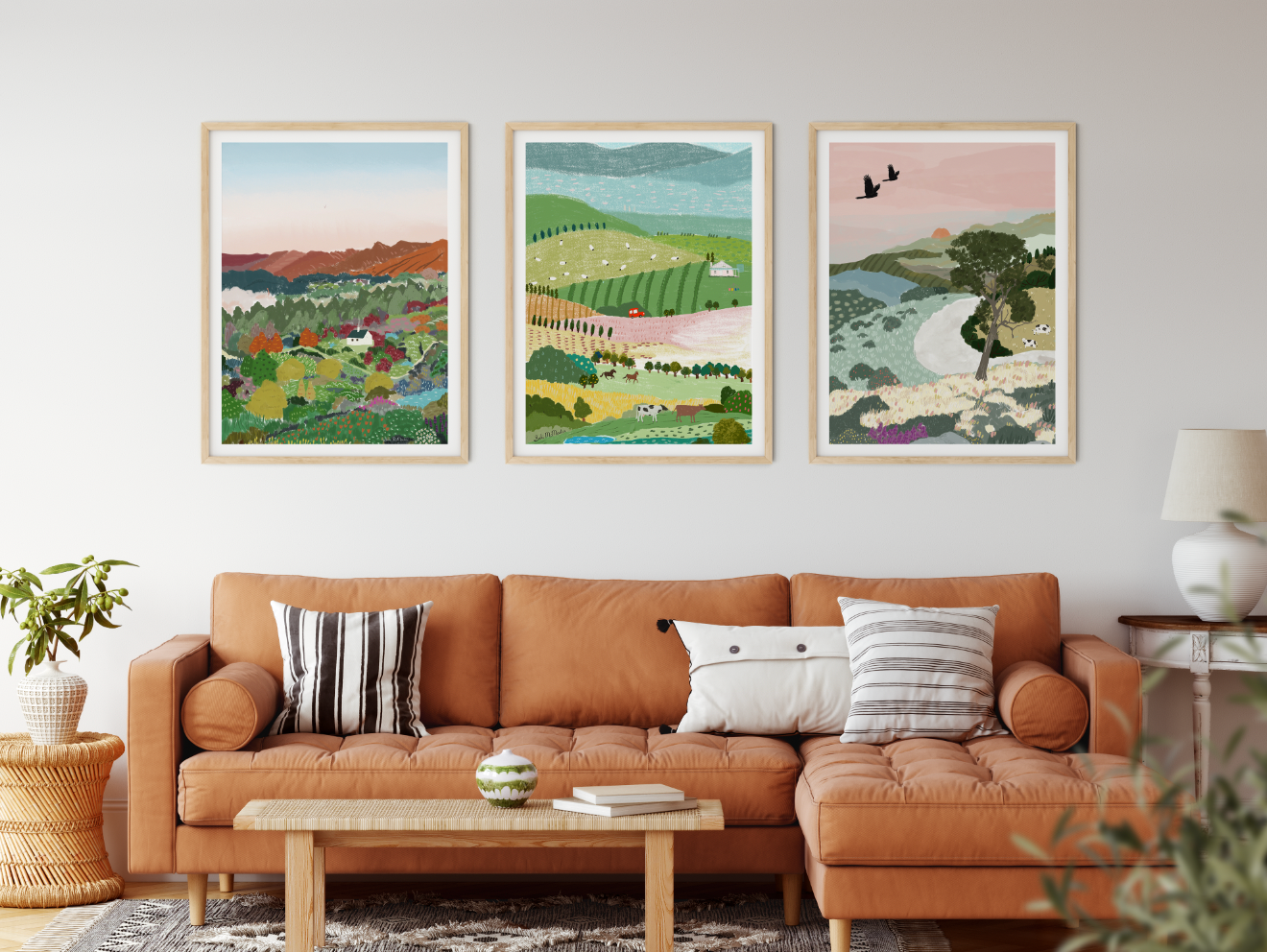 Brighten Your Room
Add a touch of whimsy to your baby's nursery with Suki McMaster's Wall Art. Featuring Australian countryside scene to cute animal illustrations, our high-quality print is the perfect addition to any nursery or playroom. Made with vibrant colors and durable materials, it's sure to be a cherished part of your child's space for years to come. Shop now and discover the joy of Suki McMaster's unique and vibrant designs.
Shop Now
Blog posts
Have you ever wondered why Black Friday Sale can be the worst nightmare for small businesses? Not only We can't offer massive discounts like the big corporations; we also missed out on the opportunity to market our products and services...

Read now

    Last weekend, I had the pleasure of attending the Handmade Canberra market, and let me tell you, it was a game-changer. As someone who has explored countless markets over the past ten years, I was blown away by...

Read now

    Hi Dear Readers, It's the calendar time of the year again! Choosing what to draw for the calendar each year is no easy task. I've set myself the noble goal of crafting at least one drawing each month...

Read now
Let customers speak for us