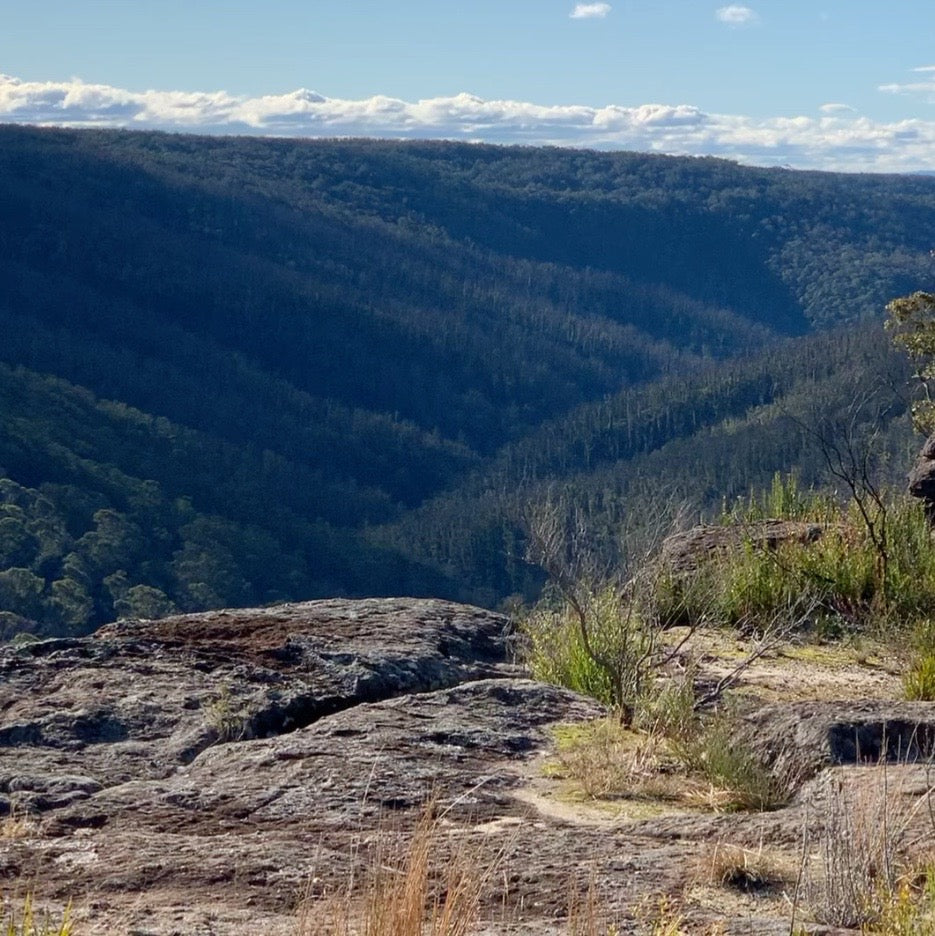 The Great Escape
I would never thought of my holiday will end like this.
We planned to go to NSW to visit my in laws during the school break. I had a bad feelings that I shouldn't be going because there were a few cases popping up in Sydney. I was so torn before I go because on one hand I really want to catch up with the family and have a little break after all the lockdown in Victoria. On the other hand I was worry if this outbreak in Sydney aren't going under control I may not be able to come home! Anyway, I decided to join Iain and Daisy to see our family. 
We drove up on Thursday, and that night I've got a call from NSW Health department telling me South Melbourne Market is a T1 exposure site according to their standard so I have to get test and isolate 14 days (from the event) I told them I have already tested negative in Victoria but they pretty much say they don't care.
So I was isolated until Saturday night, and just on that night, the virus in Sydney seems to spread and exploded uncontrollably fast. Suddenly the whole regional NSW declared as orange zone and I started to panic. 
I told Iain we have to go ASAP and we both agreed to calm down and see how this event unfold and will go on Monday. The next day we told our parents our thought and as sad as it is to shorten our holiday, they both think we should go. I asked them to come with us we decided to go on Monday. But it all changes when Sydney announced they have 30 cases and Victoria government declared the whole Greater Sydney as red zone. 
As soon as we heard the news, we packed our bag and hit the road. Everything was a blur to be honest. Our area is still an orange zone (it's still is) but you just don't know. Things can change so quickly and dramatically. For Iain and I to be stuck in NSW for 14 days would be a nightmare because we have a container full of products arriving Melbourne early July. If we can't get out of NSW we won't be able receive the container and the port may fine us thousands of dollars. 
So Iain start driving and I kept reading the news for the update. It was the most stressful 10 hours in our lives. As soon as the sun went down, there's no street lights, it's all dark, it's full of truck, at one point it was raining, and then it was foggy. I was too afraid to drive in the dark so Iain did majority of the driving. It really felt like we were in Hollywood movie and we have to run away from zombie or the world is ending. 
We left NSW at 2pm and arrived home at 1am the next day. We were all so exhausted but relief when we got home. It was so crazy I really can't believe it. We have all done our test and isolated and now I finally can go to work.
I have never looking forward to go to work so much.